avast! 5.0 is a free antivirus program available for Windows 7, Windows Vista, and Windows XP. It is a fairly full featured virus scanner similar to AVG free. Some of its key features are:
Silent/Gaming Mode
Anti-rootkit protection
Automatic updates
Boot time scanning (32 bit only)
Scheduled scanning
Wake up for scan (wakes up Windows from hibernate or sleep to perform scheduled scan)
Install avast! in Windows
Before you can begin installing avast! Antivirus you need to download the installation file from the avast! website. Once the download is complete, double click on the setup_av_free.exe file to start the installation.
On the first screen, choose the installation language and click Next.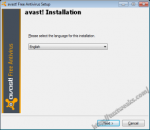 The second screen asks if you want to participate in the avast! community. Make your choice and click Next. (Note: for this tutorial, I am doing a standard installation, not custom.)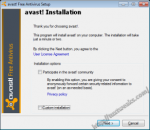 The installer will now create a system restore point in case something goes wrong during the installation. Just wait and let this step finish.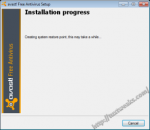 After the restore point has been completed, the actual installation of files will begin.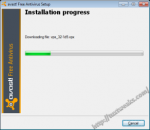 After the installer is done doing its thing it will let you know. Click Finish.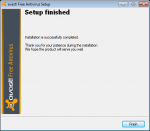 Running avast!
The first time you run avast!, it will remind you to register. If you want to use the program for more than 30 days, then you'll need to do this. Just click on Register now.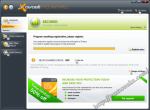 At this point avast! will offer the option to upgrade to their paid version. Just click on Register to register your free version.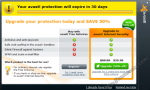 Then, just fill out the registration form and click on Register for free license.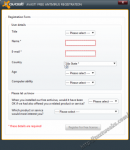 Once the registration is complete, click OK in the thank you box.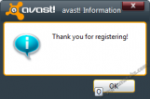 The registration is now complete and you can scan your system if you choose.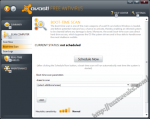 Basic virus scanning
Perhaps one of the coolest features of avast! Antivirus is the screensaver virus scanning. You simply go into Windows' screen saver settings and choose avast! antivirus from the list of screen savers. Then, when you are away from your computer and the screen saver activates, avast! will scan the system for virus infections.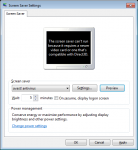 I really like this feature as opposed to scheduled virus scanning. It ensures that your system gets scanned when you aren't using it rather than adhering to a strict schedule that may interrupt your productive use of your computer.
I wish you happy and safe computing.